PRESS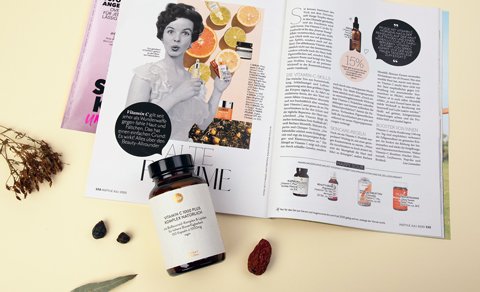 Us, In a Nutshell
Sunday Natural specialises in the provision of nature's most precious gifts:
Our vitamins, nutrients, superfoods, teas and essential oils are sustainably sourced from around the world. They are ultra-pure and free from chemical additives. We strive to offer products that adhere to the highest quality standards while maintaining full transparency about all ingredients and processes.
For press enquiries, please send an email to communications@sunday.de.
Gallery